Stunner Subscription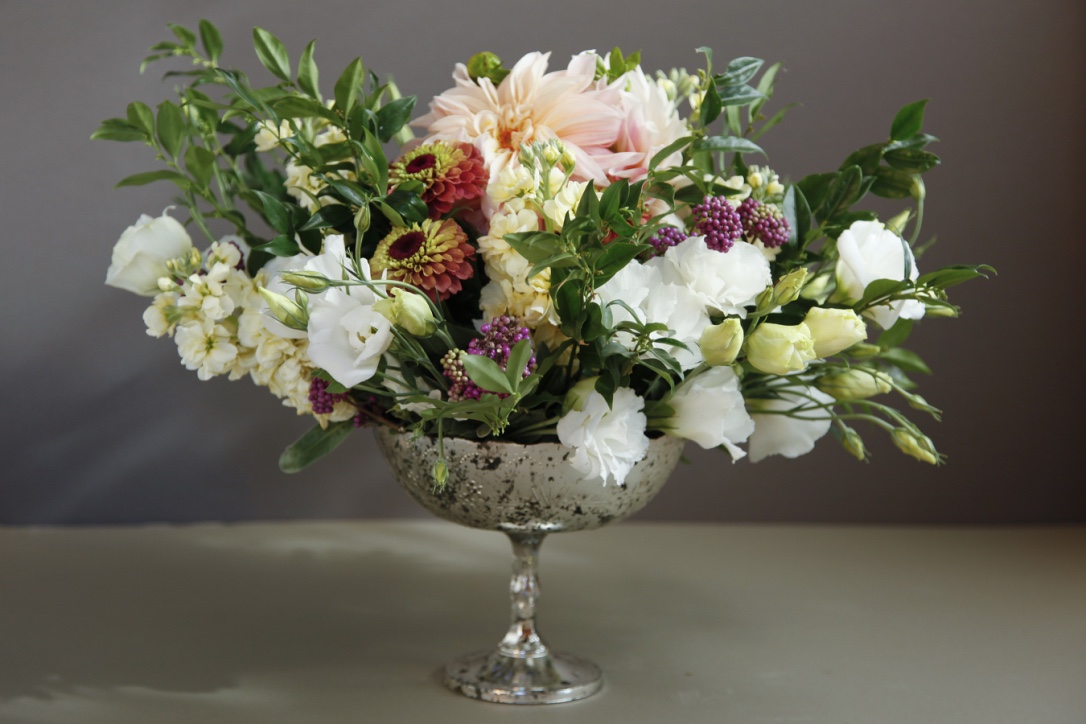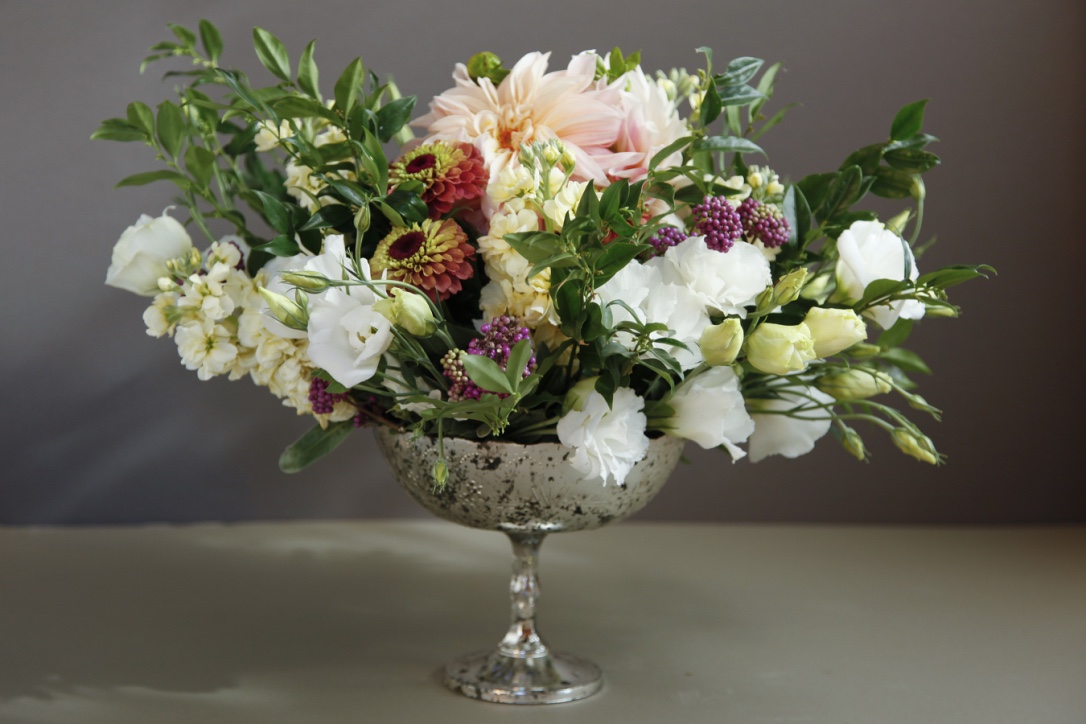 Stunner Subscription
The "Stunner" truly wows. Artfully created with speciality blooms, the stunner makes a statement. Vases are rotated allowing all expense to go into design and flowers.
Delivery is included.
Prices are monthly and charged at the end of the month.
You are able to cancel, modify or pause your subscription at anytime. Please give us a week notice for any changes to apply.