Splash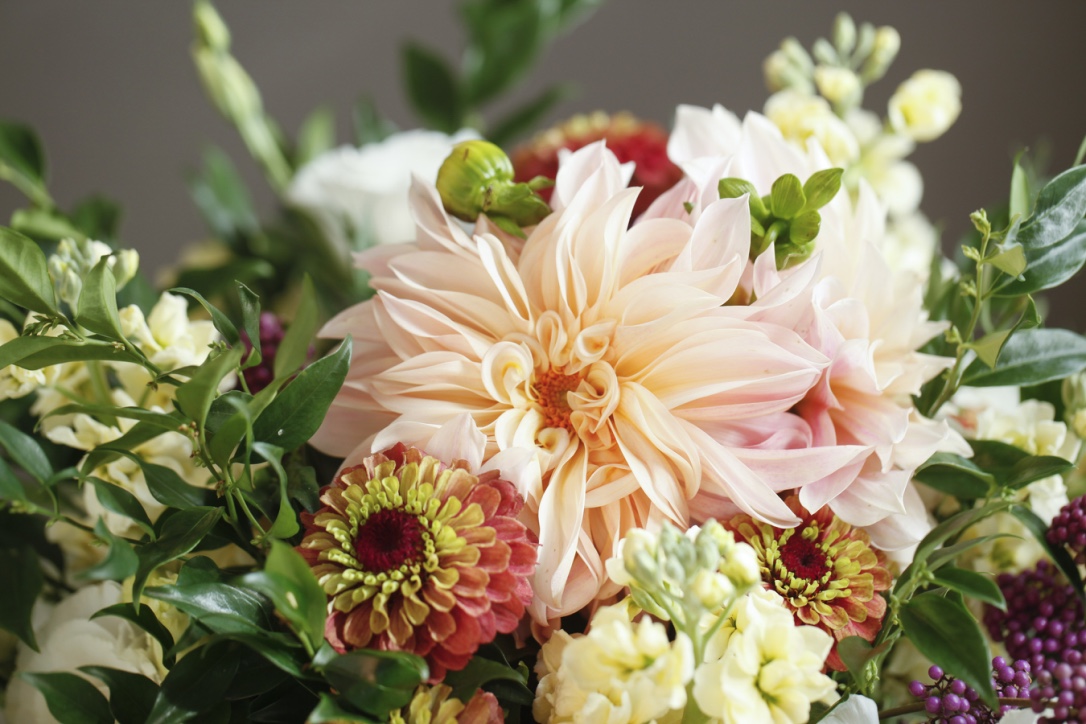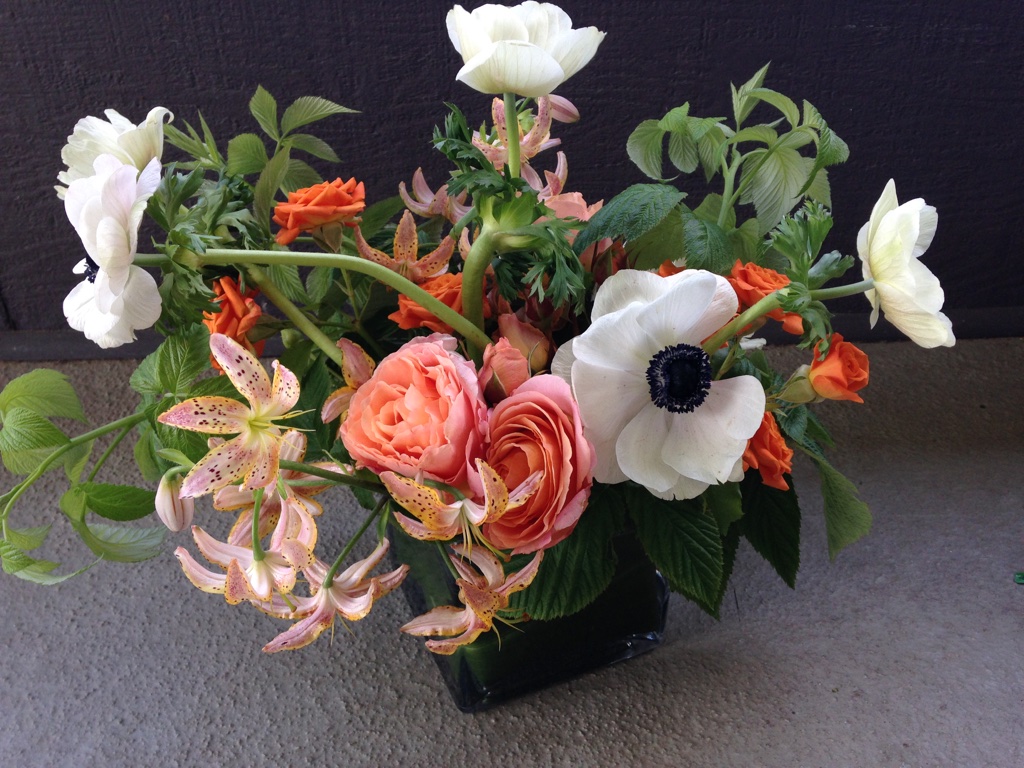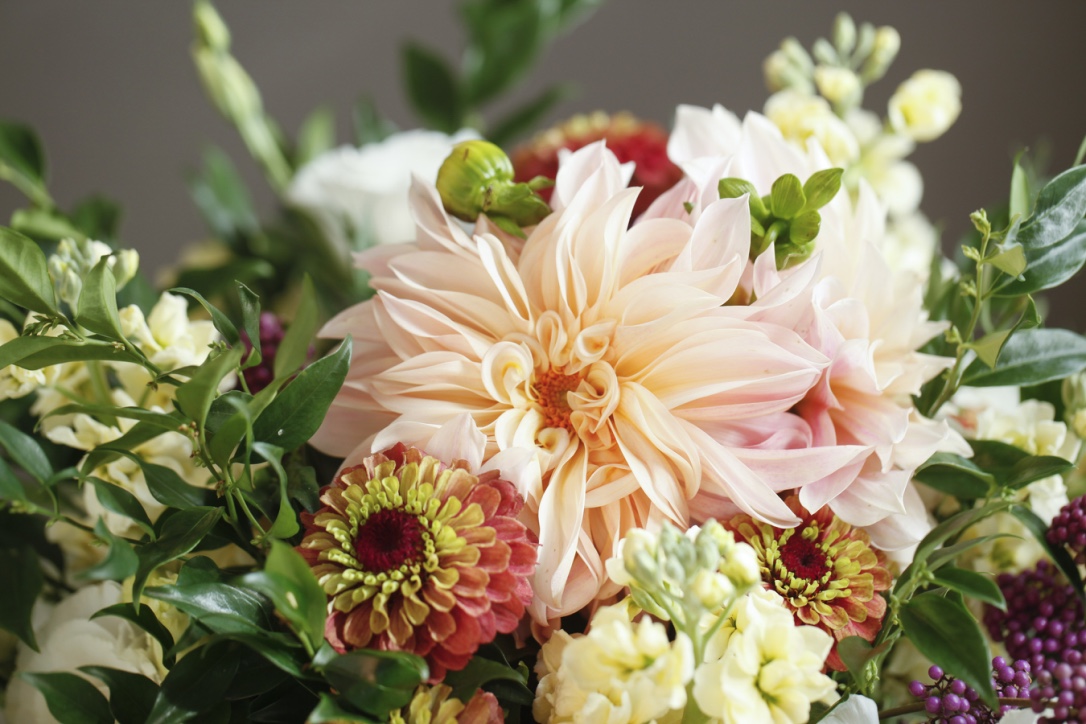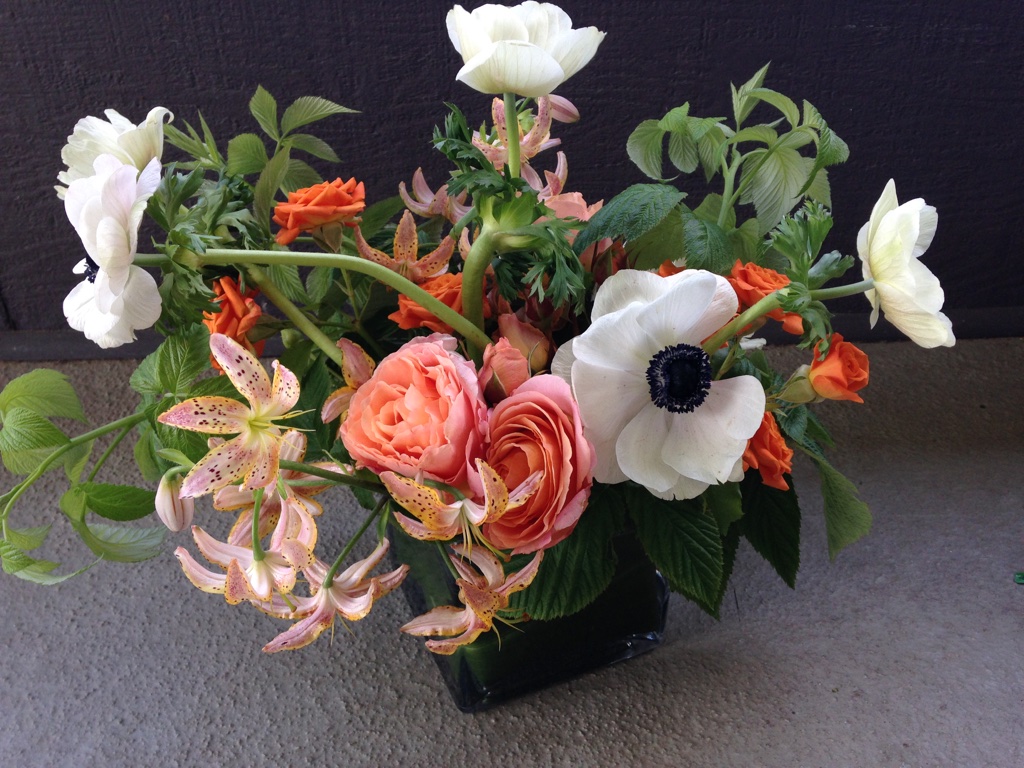 Splash
Our "Splash" arrives in a larger glass, ceramic or tin vase. It is often punctuated with orchids, specialty roses and always incorporates unusual vines or blooms.
A delivery fee will be applied to each order : $15.00 Seattle/Mercer Island Delivery, $20.00 Bellevue/Renton Delivery
Studio pick up is always free of charge.