Special Occasions x 3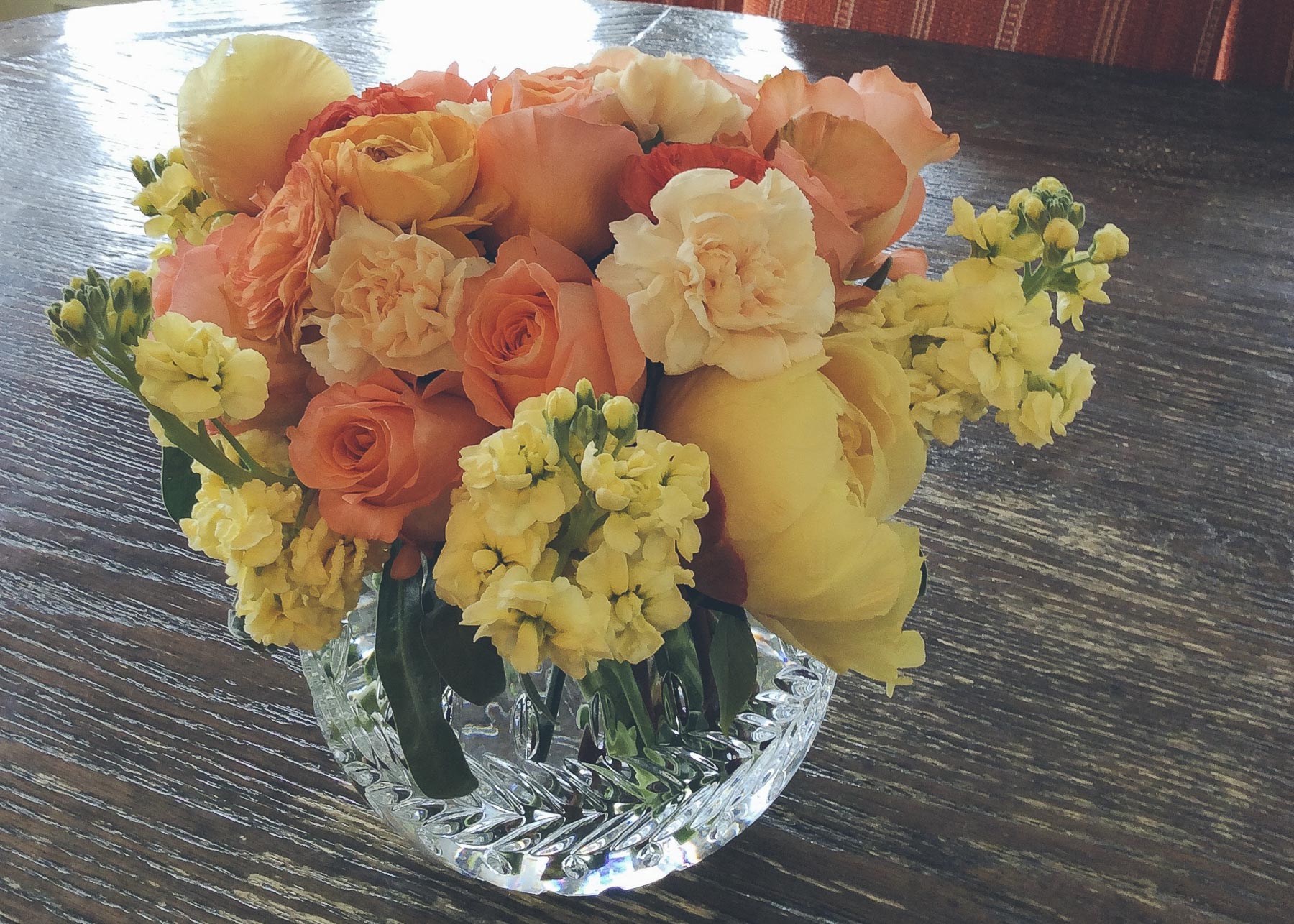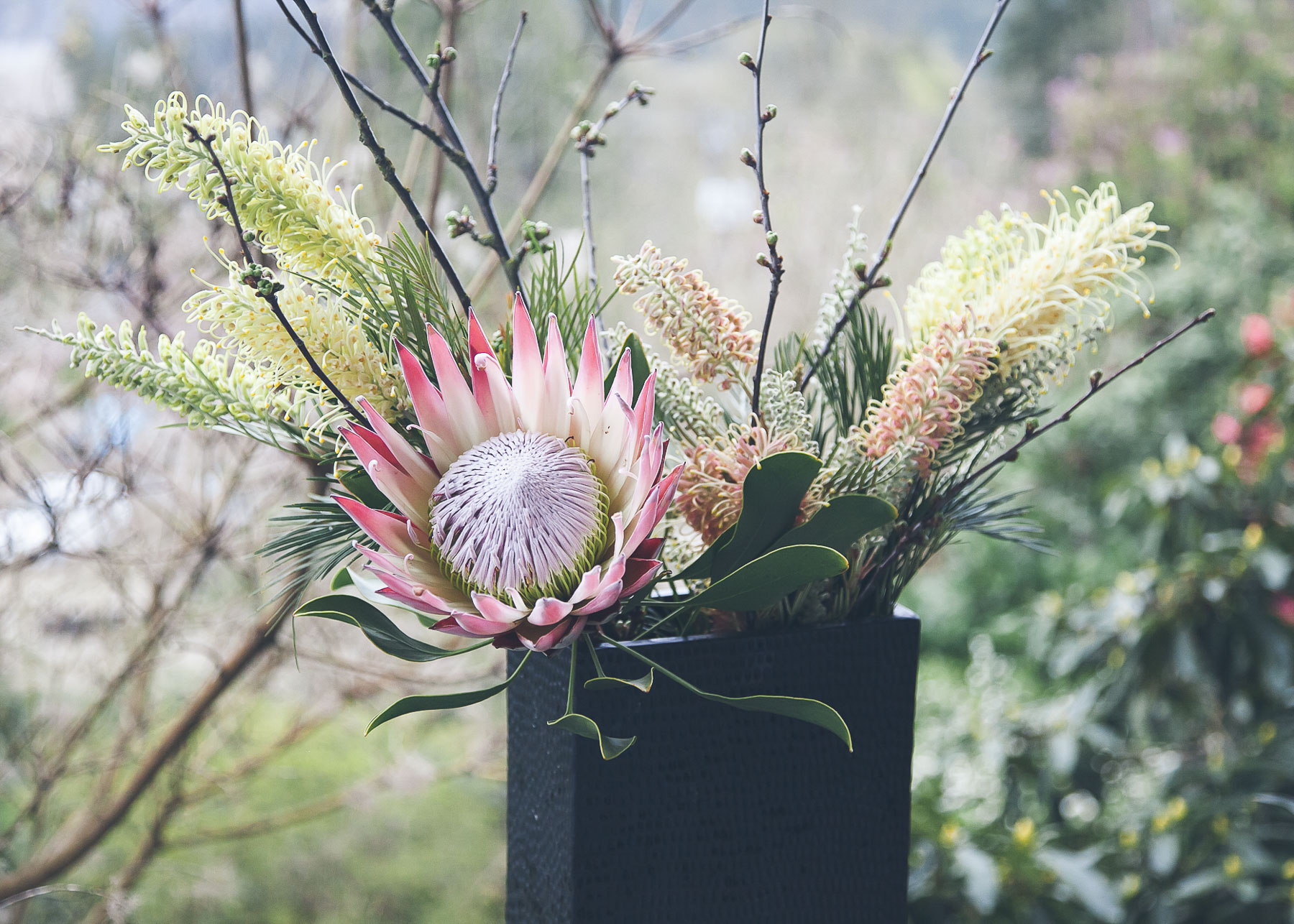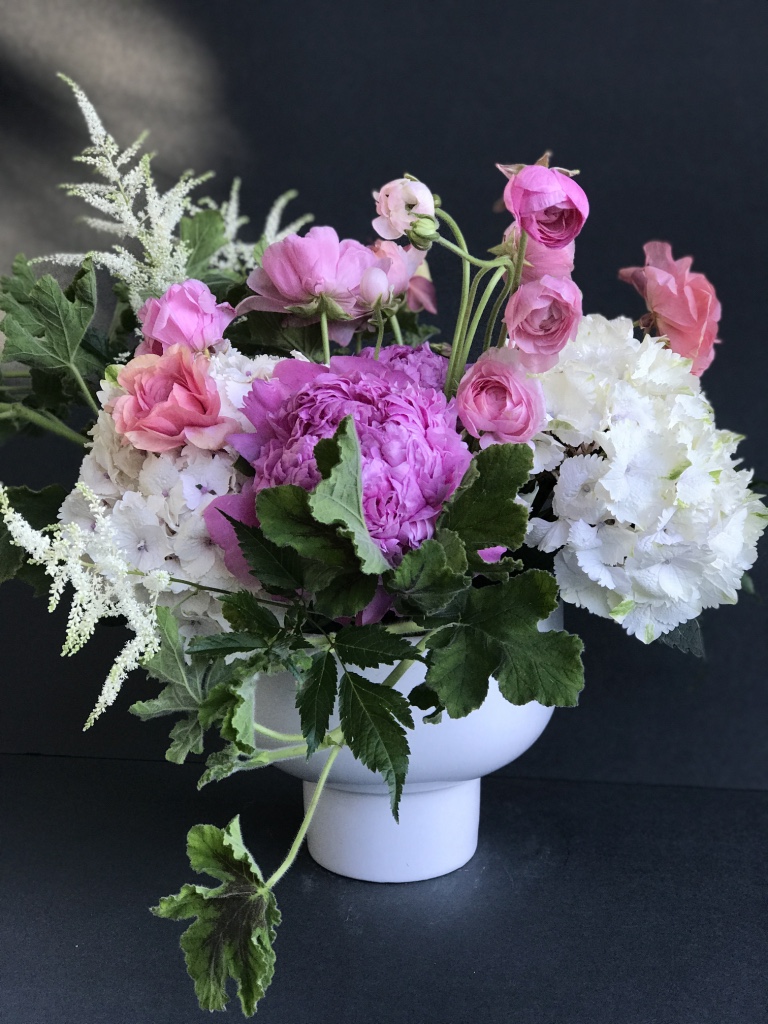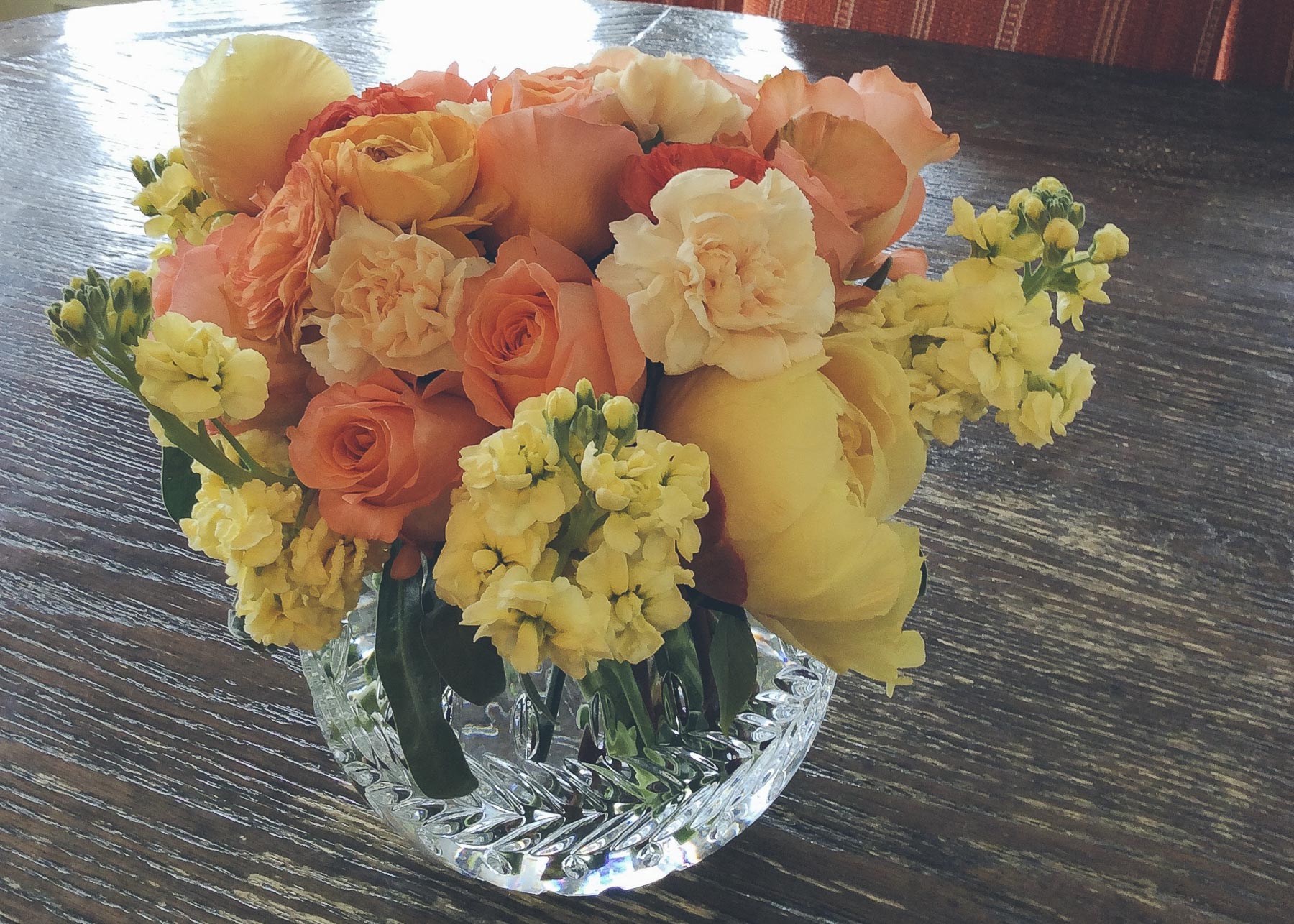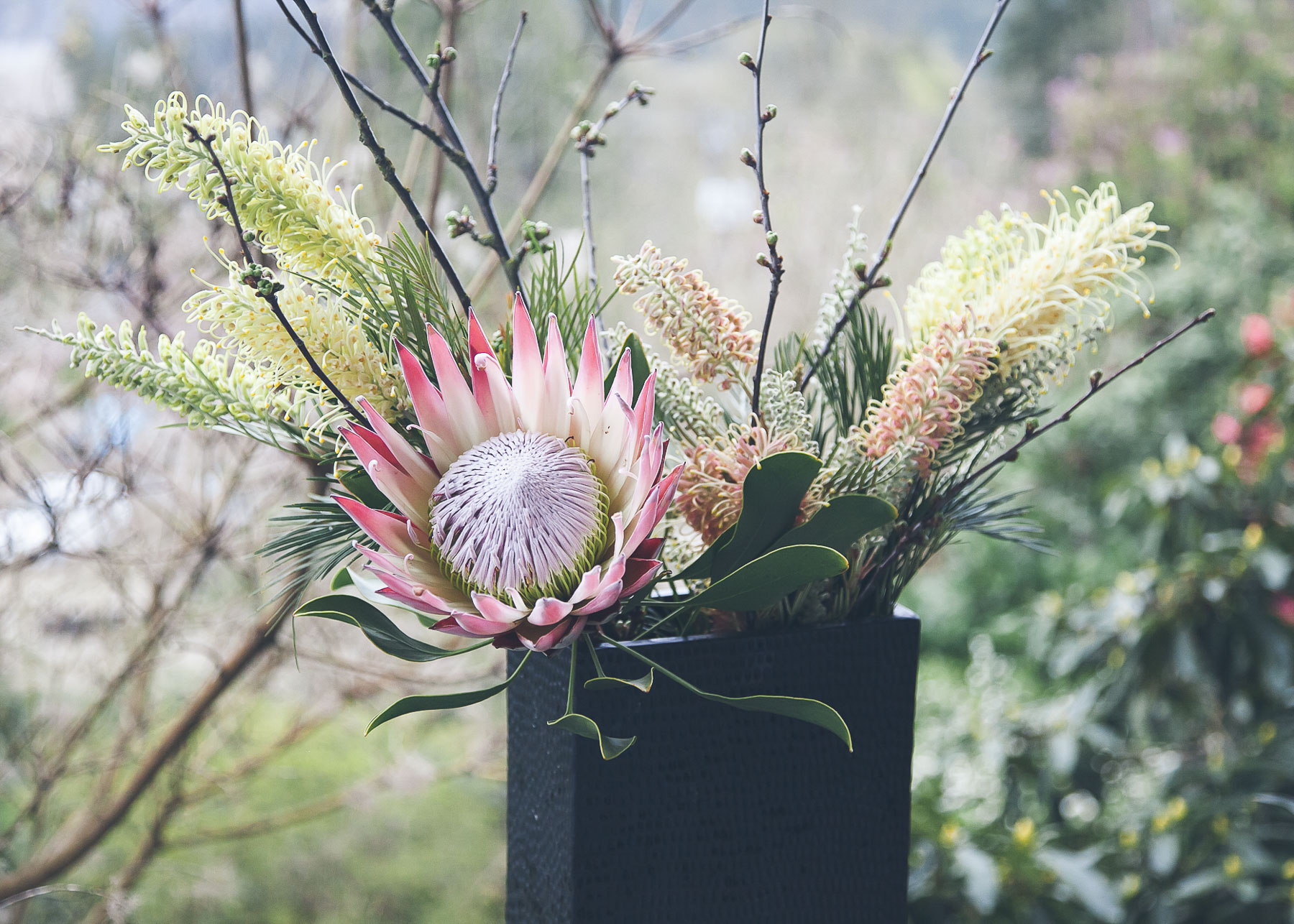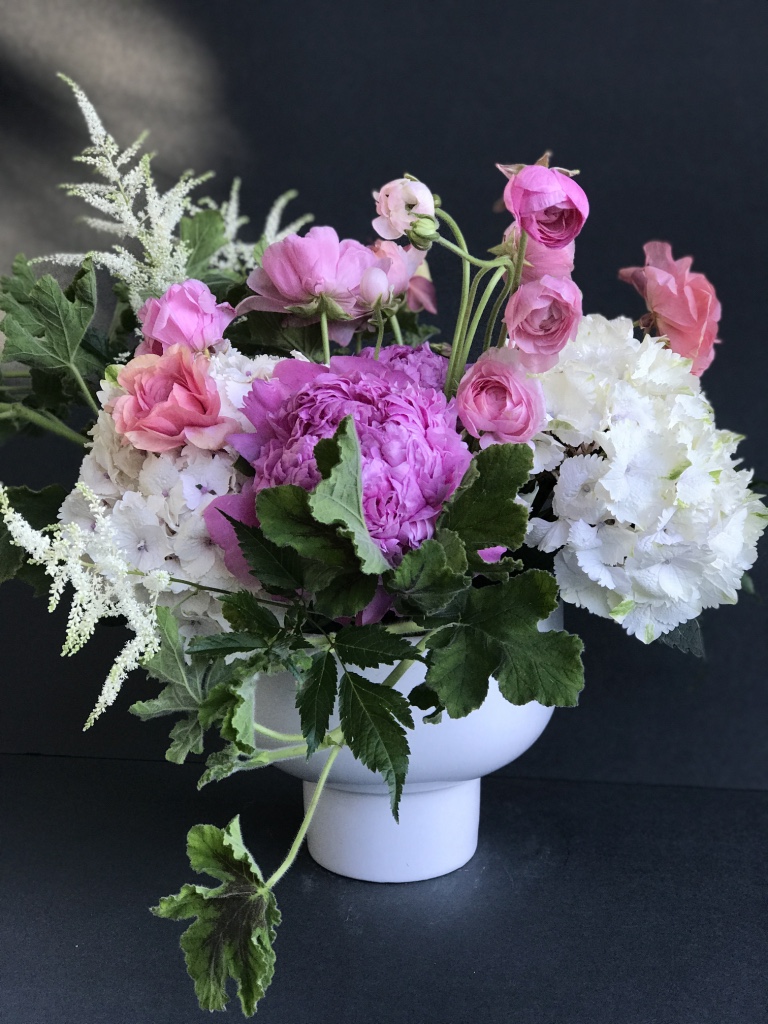 Special Occasions x 3
Popular by many who like help remembering important dates! The "Triple Play" is simply choosing three special occasions for Casablanca Floral to schedule. You order once and we track who and when you'd like a stunner arrangement delivered on your behalf!~
Pictures shown are examples of Triple Plays already sent! All arrangements are seasonal and personalized for your special someone.

Savings of $195
Choose 3 important dates for you and your loved ones and let us make it all happen.
Book your spouse's birthday, your anniversary, the day you met, celebrate Mother's Day, Father's Day or any special date for you. When the date arrives, we will show up with a gorgeous arrangement special for the occasion.
Being thoughtful has never been so easy!